Kerrymaid's Bao Burgers
Asian inspired burgers bringing excitement back to the classic formula.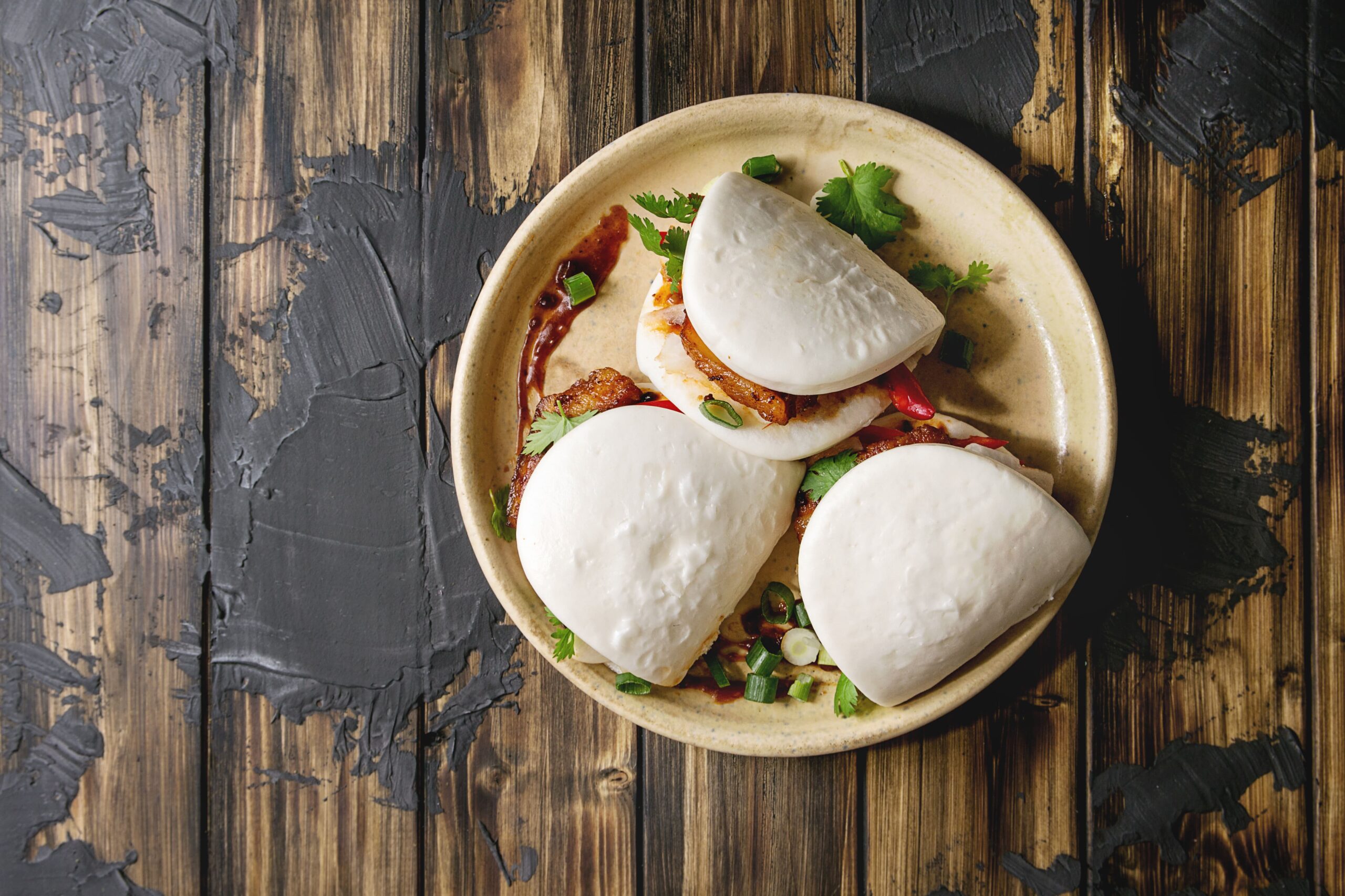 | PREP TIME: | COOKING TIME: | Serves |
| --- | --- | --- |
| | | 10 |
Ingredients
10 4oz Burger Patties
10 Frozen Bao Buns
100g Ketchup
50g Sriracha
200g Vinegar Slaw (shredded carrot, cabbage, onion all bound in a sweetened rice wine vinegar)
Method
Mix the Sriracha and Ketchup together until combined. For a spicier condiment, add more Sriracha.

Cook the burger patties (oven, grill, fry or chargrill), top with a Kerrymaid Original Slice and set aside.

Steam the Bao buns (either in a bamboo steamer, combi oven, or in short bursts at full power in the microwave).

Once the buns are steamed and pliable, spread some sriracha ketchup on them, insert the burger and top off with vinegar slaw, and serve.
---
TOP TIP FROM OUR CHEF
Feel free to use mayo instead of ketchup, or try a different garnish to the slaw.