Sustainable Nutrition: Tackling Taste Challenges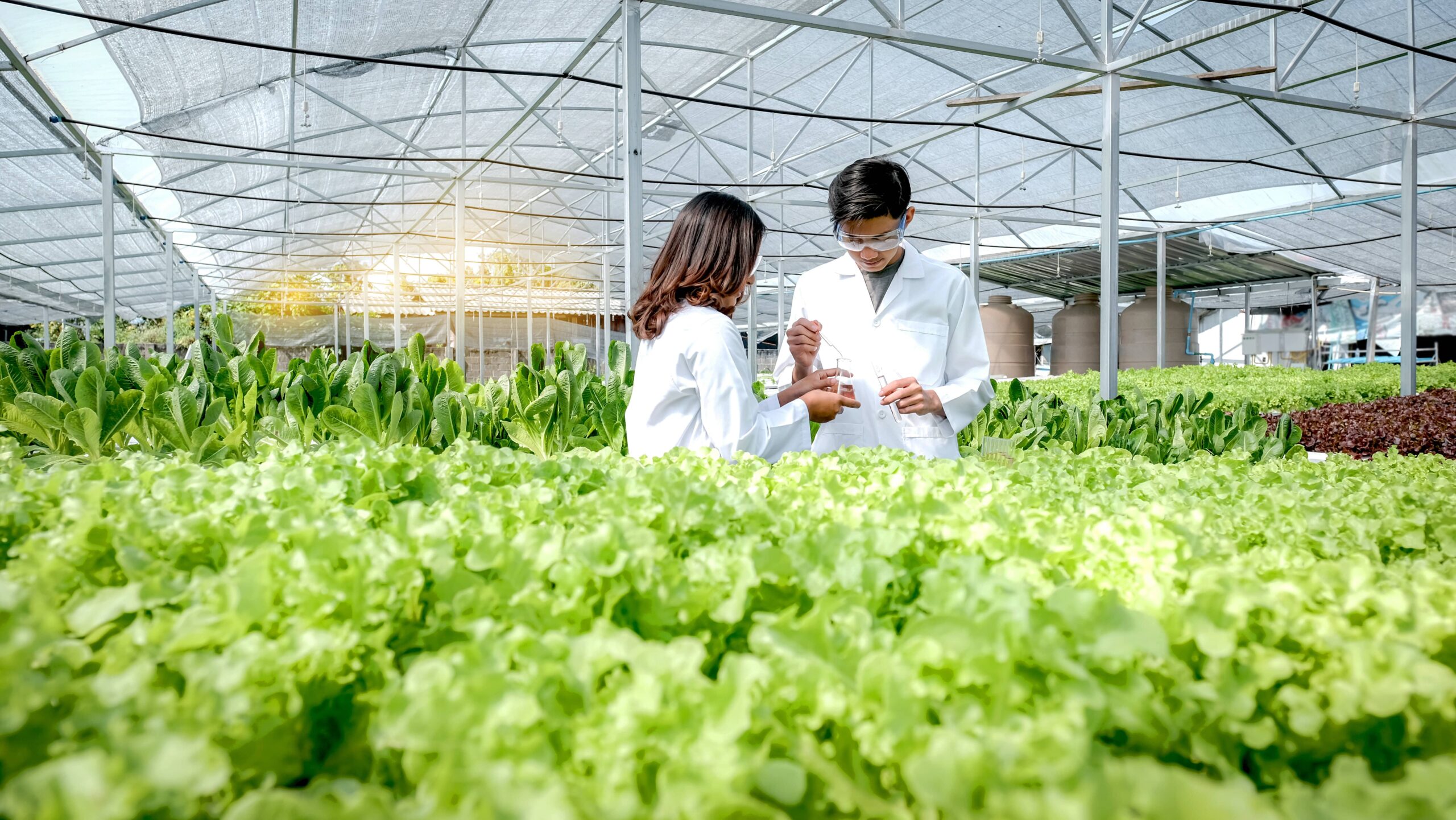 Addressing sustainable nutrition is central to the future of the food and beverage industry. Many companies are transforming their strategies to improve measures such as water use, carbon emissions, animal welfare, and food waste while also addressing societal challenges such as obesity and malnutrition.
However, addressing sustainable nutrition can often come with unique taste and mouthfeel challenges. The phrase "the least nutritious food is the one that goes uneaten" emphasises the importance of understanding taste science as a tool to achieve sustainable nutrition strategies. Sugar reduction and plant-based diets are two major focus areas of innovation in sustainable nutrition.
In this webinar, learn about:
-The science of flavour modulation and how it can help achieve sustainable nutrition goals
-How flavour modulation can account for taste and mouthfeel challenges in reduced sugar applications
-Strategies to understand and account for unique challenges of different plant protein sources
-How to bring this science to life in examples from the beverage market
View the webinar here