On-Demand Webinar – The Journey of Plant-based Innovation; Future Opportunities & Challenges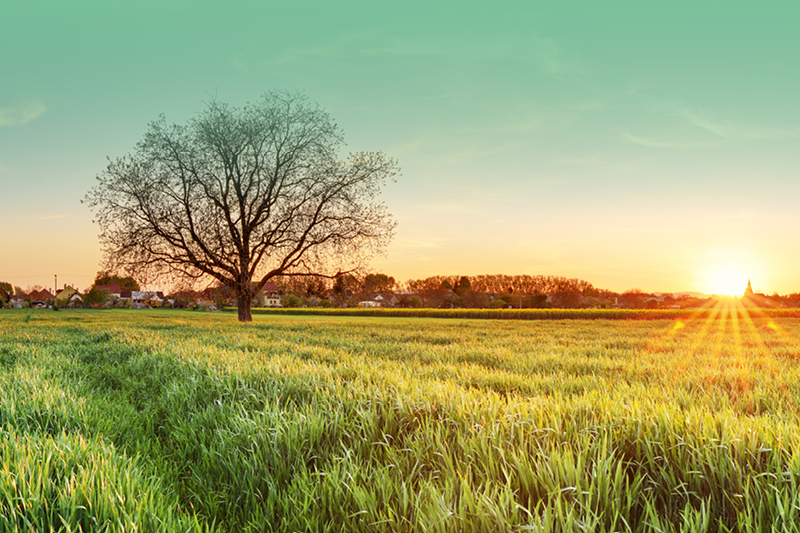 The appetite for new plant-based foods shows no sign of slowing down. Consumers are demanding more from meat and dairy alternatives, which has accelerated innovation in this category, creating a diverse market with a variety of formats to choose from. Food-technology is advancing rapidly to catch up with the pace of the market, providing novel solutions to taste, texture and nutrition. With 10 billion people to feed sustainably by 2050, the plant-based journey is only beginning.
In this webinar, our experts dive into the challenges and opportunities for future innovation in the ever-evolving plant-based market by answering questions such as:
How has the plant-based market changed and what might the future look like?
Who are the movers / shakers and disrupters to watch in the plant based arena?
What opportunities for plant based have emerged with advances in food technology & processing?
What are the key technical challenges when innovating plant based foods?
What does successful plant based innovation look like?
Check out the webinar here.