New Look, Same Great Taste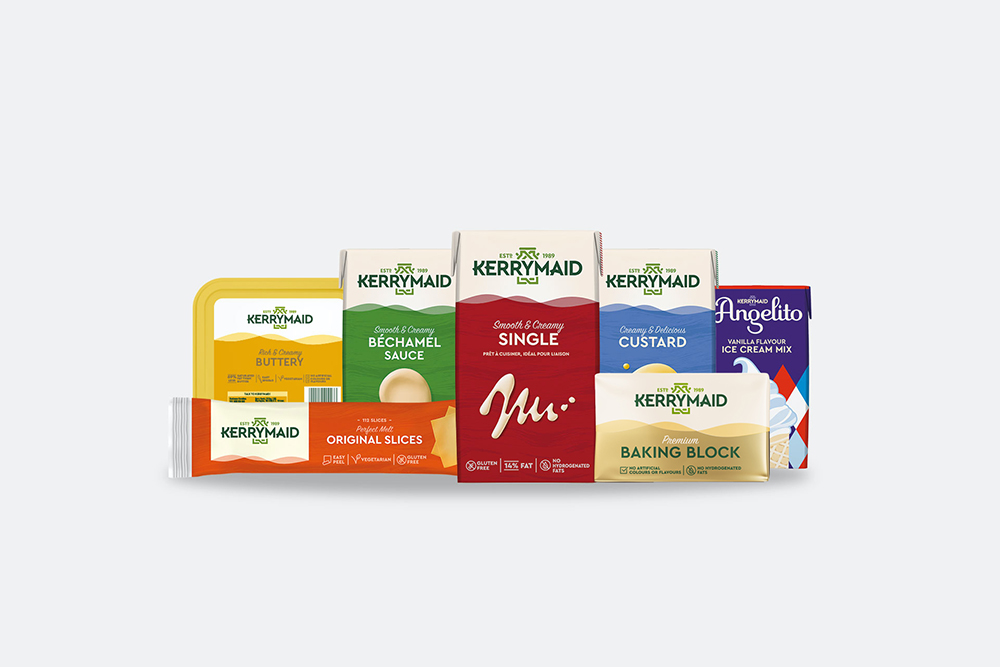 We've been busy over the past few months giving our packs a facelift! After extensive research on ways to make your lives easier in the kitchen we've added some helpful bits to each pack. Firstly, the colours are big and bold to stand out against each other so you don't pick up the wrong flavour in a hurry – we know that can certainly change the direction a dish is going in!
As nutrition and allergen information is crucial when preparing meals we've added a nifty Allergen Table on the back of our packs so that at a quick glance you can see exactly what allergens the product contains. We've also designed icons for the front of the packs to let you know some nutrition information about the product and how it will perform for you in your cooking.
We know sometimes it can be hard to constantly come up with new and innovative dish ideas so we've taken the liberty of giving you some quick and easy dish ideas on our packs but don't forget to check out the inspiration section of our website for more delicious recipes from our Kerrymaid chefs, Richard and Carl!
The Kerrymaid team hope you enjoy using our freshly packed products as much as we loved creating them.